Acupuncture & Dry Needling in Tampa, FL
The right treatment personalized for you.
getting to the root cause
biomechamic | Neurologic | Metabolic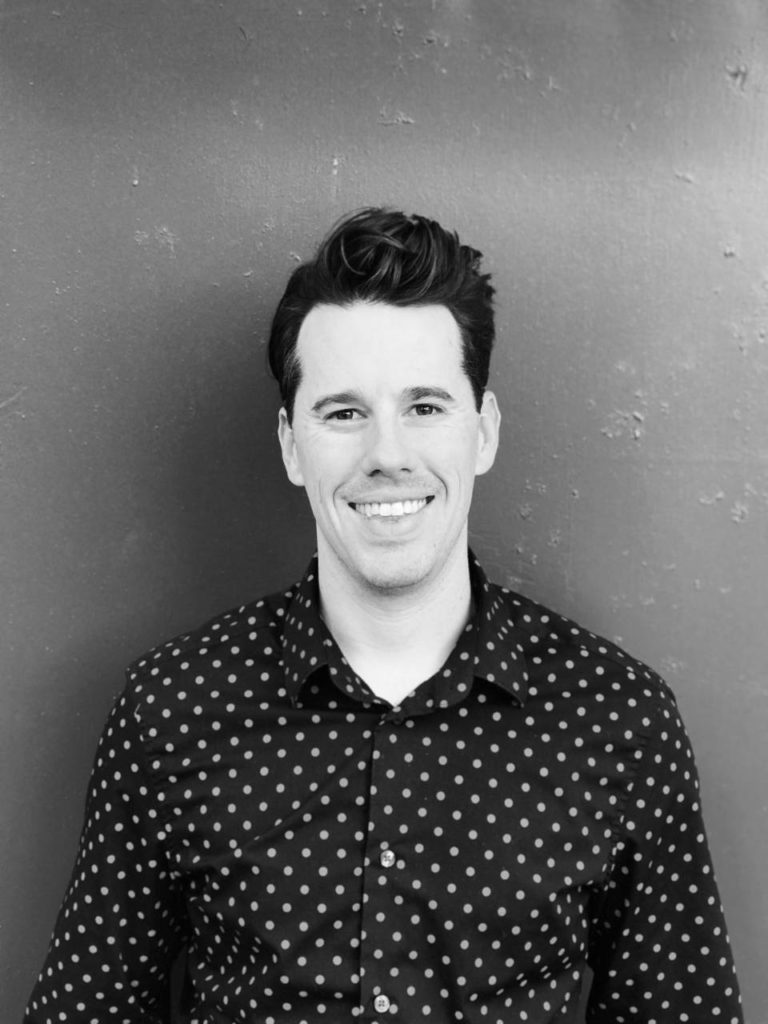 Most people don't know just how good their body is designed to feel.
My method is simple – I've combined the best East & West – from Medical Acupuncture, Dry Needling, Neurofunctional Acupuncture, Injection Therapies and Functional Medicine to create a system to help you get your body to function better.
I've helped thousands of patients from elite athletes in the MLB, NFL, NHL, & MLS to just normal people looking for a better, healthier life.
My mission is to help people give their body a second chance at healing using the most modern, effective treatments available.

Book your visit online now
Acupuncture has been used for thousands of years. We combine the best of ancient wisdom + modern medicine to help Pain, Fertility, Anxiety, Digestion + more.
Get out of pain & back to doing what you love. Trigger Point Dry Needling is a tool to decrease pain & eliminate trigger point pain. We combine careful hands on diagnosis with specialized training to provide lasting relief.
Highly Recommend! Dr. Hanson has done what 8 orthopedic doctors and numerous procedures haven't been able to do!
This man helped me avoid back surgery and pain management procedures with something highly effective and zero side effects. I had moderate or higher back pain and nerve pain on the bottom of my right foot. Now I am pain free most of the time, with only an occasional twinge to remind me that pain was once my constant companion.
I would have taken pain meds, but I don't need them.
Dr Hanson is caring and explains things thoroughly. After just one treatment my knee felt wonderful! I will continue for maintenance to avoid any surgery in the future.
Reach Us
720 W. Mlk Blvd,
Tampa, FL 33603
Open Hours
Mon-Thur 9:00 - 5:00
Fri-Sat-Sun CLOSED