Tampa's Best Dry Needling, Acupuncture & Prolotherapy
Helping you get out of pain without drugs or surgery.
Specializing in Spinal Pain & Joint Pain
This man helped me avoid back surgery and pain management procedures with something highly effective and zero side effects. I had moderate or higher back pain and nerve pain on the bottom of my right foot. Now I am pain free most of the time, with only an occasional twinge to remind me that pain was once my constant companion.
Dr. Hanson is truly an expert in his field! my daughter is a competitive figure skater and after she tore her tendon, we worked with him and he was able to get her to recover 2 weeks sooner than was anticipated! he is extremely knowledgeable and passionate and that shows in his treatments! We continue to recommend others to him and also go regularly to maintain balance and health!
The office is clean and very welcoming. Dr. Josh Hanson make you feel very comfortable and talks you through everything he does. I came in with TMJ and back pain. And felt a relief after the first session. I wish I have found this place earlier. Highly recommend Dr. Hanson for any problems with pain, you won't regret you've tried.
Dr. Josh has changed my life! He has done more for me than any other doctor has. He has amazing knowledge and most importantly, he truly cares! I have referred many patients to Dr. Josh and will continue doing so. I am blessed that our paths have crossed!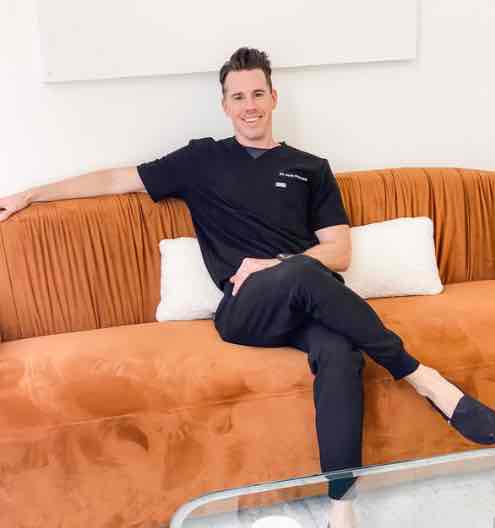 My goal is to help you feel your best, so you can get back to doing what you love.
With extensive experience managing complex pain conditions, my strength lies in uncovering your body's roadblocks to healing. I am driven by an insatiable curiosity to understand how the body functions.
Over nearly a decade in clinical practice, I have worked with over 5,000 patients, tackling a broad range of complex issues. I have successfully aided many in their healing journeys by studying various disciplines, including acupuncture, neurofunctional acupuncture, dry needling, trigger point injections, prolotherapy, ozone injections, neural therapy, functional neurology, osteopathic manipulative therapy, and many other various modalities. 
I am confident in my ability to alleviate suffering and enhance the quality of life for most people.
Career Highlights
Performed 35,000+ procedures

10 years clinical experience

Florida's most experienced dry needling practitioner

Consulted with MLB, NFL, MLS organizations

Consults with practitioners from all over the country

Social media following of 175,000+ people with over 12 million people watching his videos worldwide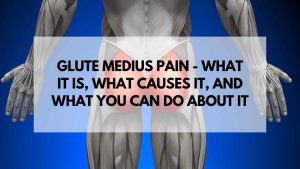 What causes gluteus medius pain? What are the different types...
Read More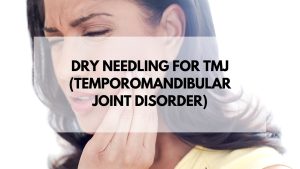 What is TMJ (Temporomandibular Joint Disorder)? TMJ, or Temporomandibular Joint...
Read More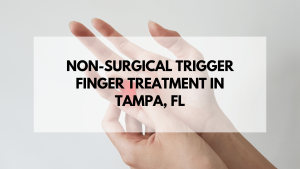 Trigger finger can be an annoying and limiting condition, causing...
Read More
The fastest way to book a visit is through our online schedule below.
Contact Dr. Josh Hanson, DACM