Acupuncture & Dry Needling in Tampa, FL
The fastest way to schedule an appointment is through our online schedule below.
Trusted by 5000+ patients.
This man helped me avoid back surgery and pain management procedures with something highly effective and zero side effects. I had moderate or higher back pain and nerve pain on the bottom of my right foot. Now I am pain free most of the time, with only an occasional twinge to remind me that pain was once my constant companion.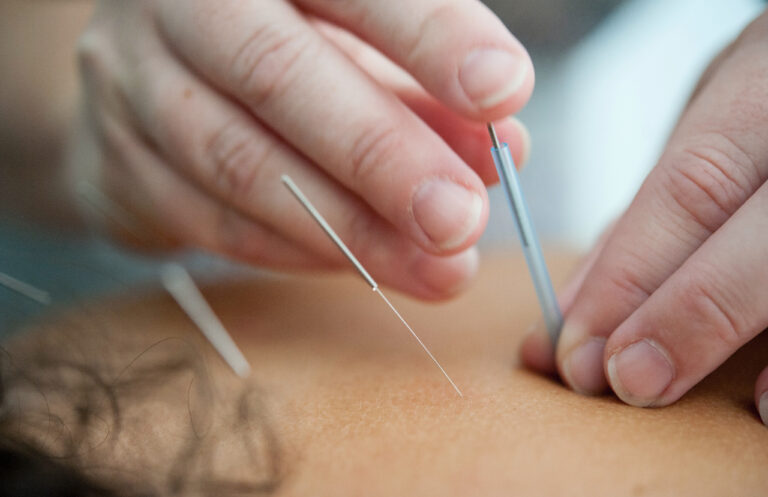 Acupuncture
While acupuncture is amazing at treating any type of pain condition, in the hands of a well trained practitioner like Dr. Josh Hanson, DACM, it has many broader applications.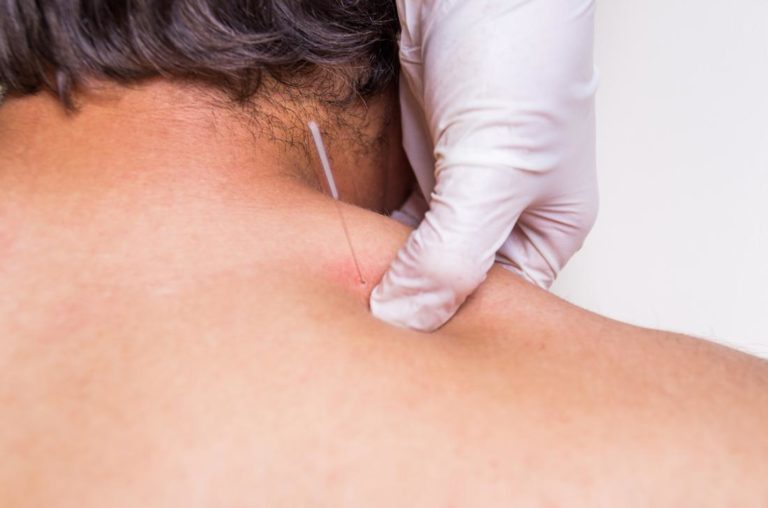 Dry Needling
Dry needling is a technique used to treat trigger point pain and myofascial pain. Dry needling can and often results in a complete absence of symptoms, even in severe pain conditions that have been present for years. This treatment is quick. You will be in and out of the office in 30 minutes.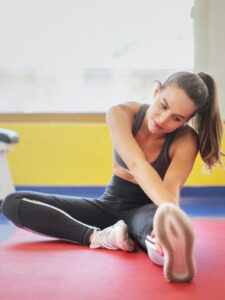 Injection Therapies
Prolozone & Trigger Point Injetions are a great treatment for chronic joint pain (knee, back, and shoulders). Your body has the ability heal itself, sometimes it just needs a push in the right direction.
Common Conditions We Treat
The fastest way to book a visit is through our online schedule below.
Reach Us
720 W. Mlk Blvd,
Tampa, FL 33603
Open Hours
Mon-Thur 9:00 - 5:00
Fri-Sat-Sun CLOSED