Proven, Effective, Fertility Acupuncture in Tampa, FL
We're here to help you grow your family by optimizing your fertility with acupuncture. It doesn't matter if you're doing things naturally or with IUI/IVF, we can help!
Trusted by 5000+ patients.
My method is simple – the main goal is to help normalize and then optimize how your body functions. By blending the best of Western Physiology with time tested Eastern medicine, we can create a personalized Fertility treatment plan to create the healthiest you possible.
A detailed intake consultation to pinpoint the type, source, and cause of disharmony in your fertility cycle.
Development of a customized treatment plan that addresses the symptoms as well as the cause of your fertility issues.
Regular acupuncture treatments designed to support and encourage proper balance at every stage of the fertility cycle.
Customized herbal prescriptions tailored to your individual needs, targeted to maximize each phase of your cycle.
A targeted nutraceutical (supplement) support regimen that is designed to nourish, balance & optimize. And that is grounded in biomedical knowledge and research.
Mind-body exercises, meditations, and lifestyle guidance that leverage the amazing power of the mind and emotions.
What are the benefits of fertility acupuncture?
Fertility acupuncture helps to normalize your menstrual cycle
Improve uterine lining
Improve egg quality. (It may also improve egg quality in women who are of an advanced age when quality has declined over time.)

Improves blood flow to the ovaries, uterus, glands and cells which in turn improves function and supports the areas of the body that need it the most.

Improves sperm parameters (motility, morphology, quantity). 

Reduce anxiety & stress associated with infertility.

Decrease chances of miscarriage.

Significantly improve success rates of both IUI & IVF.

Research has shown that acupuncture has a positive effect and no adverse effects on pregnancy outcomes

Read more here – click here for details on each of the above.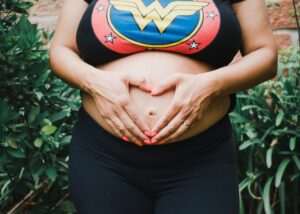 Endometriosis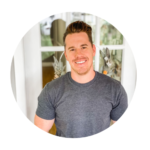 Can Acupuncture Help With Endometriosis There are more than 200,000 new cases of Endometrisosis diagnosed each year and it's thought that 20% of women who are of childbearing age have endometriosis. Unfortunately women with endometriosis are more likely to have trouble getting pregnant and can also have a variety of uncomfortable symptoms. The good news
Read More »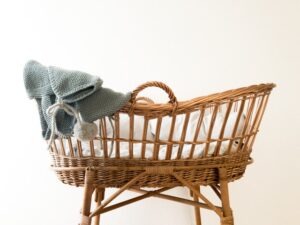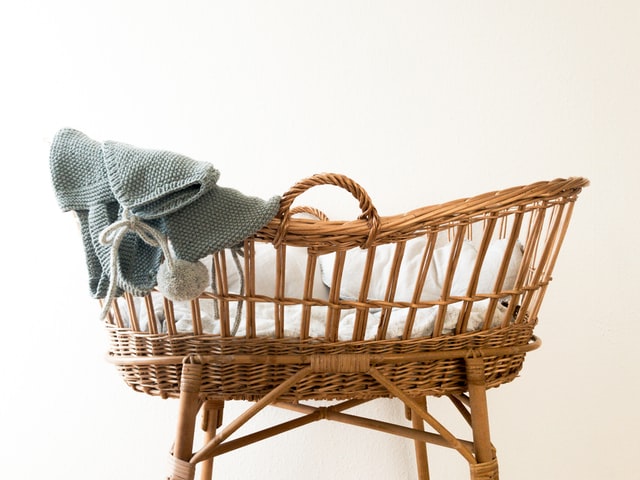 Acupuncture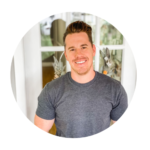 YES, Acupuncture has been proven to help stimulate ovulation even with a diagnosis of PCOS. In my fertility acupuncture clinic in Tampa, FL I specialize in helping women ovulate, especially if they have been diagnosed with PCOS. Let me walk you through a few of the many studies that show acupuncture can help to normalize your hormones and stimulate ovulation.
Read More »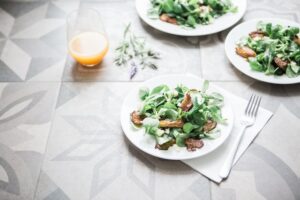 Fertility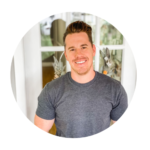 What to eat to get pregnant Diet can play a huge role when it comes to getting pregnant. At my fertility acupuncture clinic in Tampa, FL one of the first places I start with couples is by checking the food they are eating. I generally prescribe an anti-inflammatory style nutrition template. We want to focus
Read More »
The fastest way to book a visit is through our online schedule below.

Reach Us
720 W. Mlk Blvd,
Tampa, FL 33603
Open Hours
Mon-Thur 9:00 - 5:00
Fri-Sat-Sun CLOSED