About Dr. Josh Hanson, DACM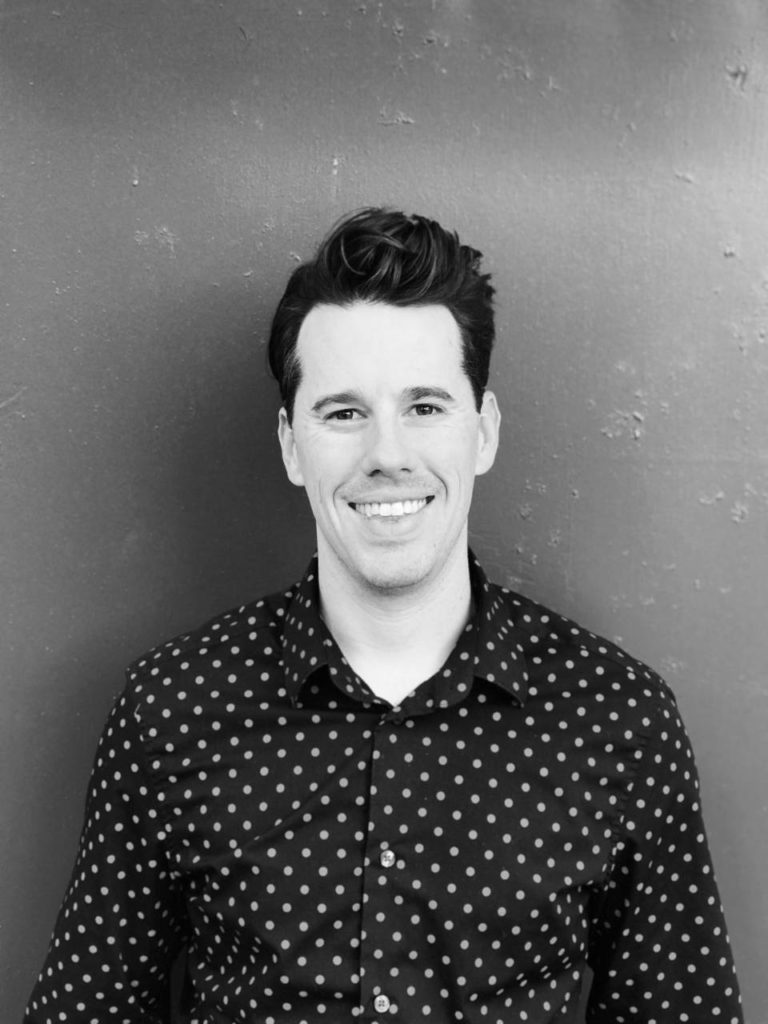 High School - Jesuit Tampa
Bachelors - University of Tampa - Sociology
Bachelors - Florida College of Integrative Medicine - Health Sciences
Masters - Florida College of Integrative Medicine - Oriental Medicine
Doctorate - Pacific College of Health and Science - Doctorate of Acupuncture & Chinese Medicine

Advanced training: Advanced Functional Medicine
Sports/Orthopedic Acupuncture
Advanced Prolotherapy Injection Techniques
Dry Needling
Fertility Acupuncture
Cosmetic Acupuncture
Thanks for getting to know me a little more, I'd do the same thing before I let someone stick needles in me or run in depth lab work on me ;).
But seriously, let me give you a little info on why I became an went to integrative medical school to become an acupuncturist and why I do what I do.
So in my early 20's (geeze can't believe that was like 15 years ago), I hurt my back lifting weights. I'm talking 10/10 pain all of the time. I was seriously limited in what I could do, even though I hid it well and kept it to myself. But inside I was miserable. I tried everything for a year – physical therapy for months, cortisone injections, steroid packs, handfuls of advil to get me through my day… but I was still in pain. Surgery was my next option.
So in my desperation to find any kind of relief, I tried acupuncture. And it was the closest thing to magic I had ever seen. My pain dropped quick enough for me to want to go back and try it some more. After a couple of months, no joke, I was basically my old self again.
So obviously I did some research, and completely changed the path of my life and jumped headfirst into acupuncture school. Over these last 10 years, I've literally traveled the world, studied with the best doctors, and spend every waking moment learning how I can help more people.
I'm pretty well known for helping people in pain using specialized orthopedic acupuncture & dry needling, but about 40% of my practice is actually spent on helping men & women optimize their health and give their body the best chance at thriving. I call this Performance Medicine. Some people refer to it as integrative or functional medicine – in the end it's all the same. We're using advanced lab testing to take a deep dive into what's functioning well and what isn't functioning well so we can develop a specific, individualize a plan to get you feeling your best.
At this point in my career, I can honestly say I've seen just about everything.
So if you're ready for a different perspective and are ready to give your body a second chance at healing, then don't hesitate to reach out.
Call Today to see if we can help!

Reach Us
720 W. Mlk Blvd,
Tampa, FL 33603
Open Hours
Mon-Thur 9:00 - 5:00
Fri-Sat-Sun CLOSED