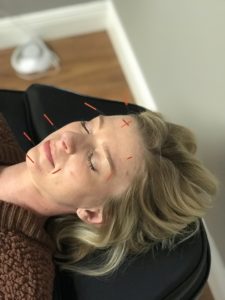 How does Cosmetic Acupuncture in Tampa, FL work? Our signature no-tox cosmetic acupuncture treatment will help to relax tight muscles that can cause wrinkles and...
Read More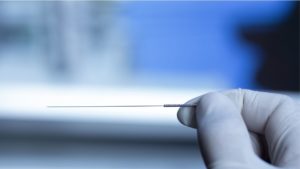 You might have heard of dry needling from a friend and now you're wondering what does it do? I know it's a weird name and...
Read More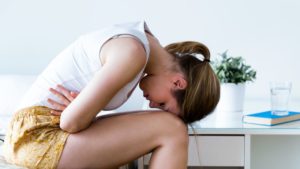 If you're ever tweaked your back or hurt your knee, you know how annoying it can be. Everyone who's missed out on things they enjoy...
Read More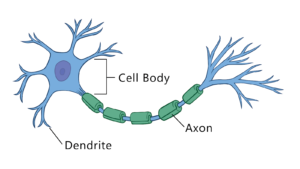 Acupuncture has been PROVEN to repair injured nerves. I've spent the last 5 years of my practice specifically focusing on treating injured nerves, because in...
Read More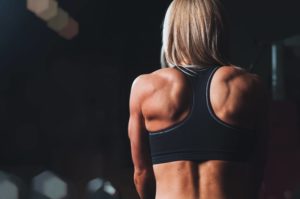 Causes of Shoulders Popping, Cracking or Clicking Tight Muscles Are Causing Tendons to Run Over Bone The 4 rotator cuff musles – Supraspinatus, Infraspinatus, Teres,...
Read More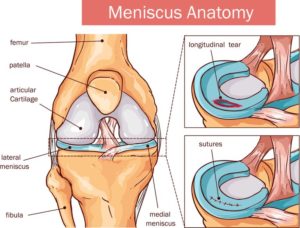 If you have knee pain and have been told you have a meniscus tear and your doctor tells you need surgery, without a complete discussion...
Read More