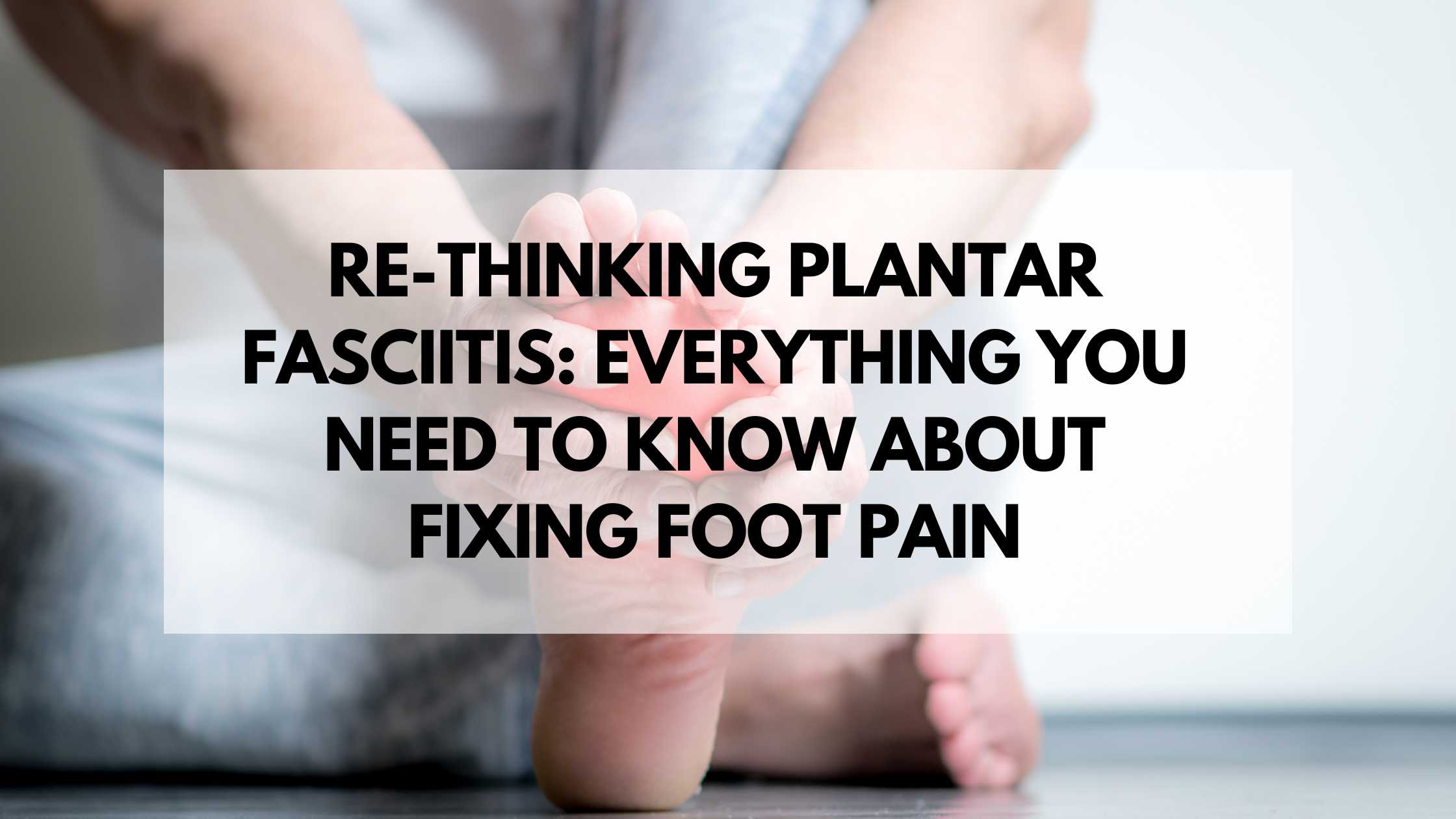 Up until the early 2000's we labeled foot pain especially on the bottom of the heel as "plantar fasciitis". The idea was the connective tissue (fascia) on the bottom of the foot was inflamed and causing pain due to overuse.
Because the thought process was plantar fascia was inflamed the treatments (and still the most common approach) was to decrease inflammation with ice, medications like NSAIDs and rest. When this didn't work rest, orthotics, physical therapy to stretch the foot / calf and cortisone injections were then used.
The problem is these methods don't work for the vast majority of people and studies show that over 50% of patients still have foot pain 15 years after it starts!